Demolitions
You can count on Old Metals and Cables for a cooperation during demolition work. First we help with the general demolition works, then we extract all valuable metals, sort them and recycle them.
The value of these metals are deducted from the final bill. A clear win-win situation for you as a customer, as well as for nature since these metals are recycled and reused.
In addition to large metal pieces, we also separate metal from cable waste. The necessary skill and specialized machinery allow us to perform this work very efficiently. Depending on the size of the cables, we choose the most appropriate method. This allows us to create a second life for these essential raw materials.
Step 1: Contact
You contact us by mail or phone and request a customized quote.
Step 2: Proposal
You will receive a detailed quotation from us.
Step 3: Demolition works
All metals are broken down and separated on site to provide a good price estimate.
Step 4: Pricing
The metals are weighed at our facility in Brecht. The price is calculated based on daily rates.
Step 5: Bill
You will receive the final bill. The value of the metals is deducted from the offer price. This gives you as a customer the advantage of sharing in the recycling value.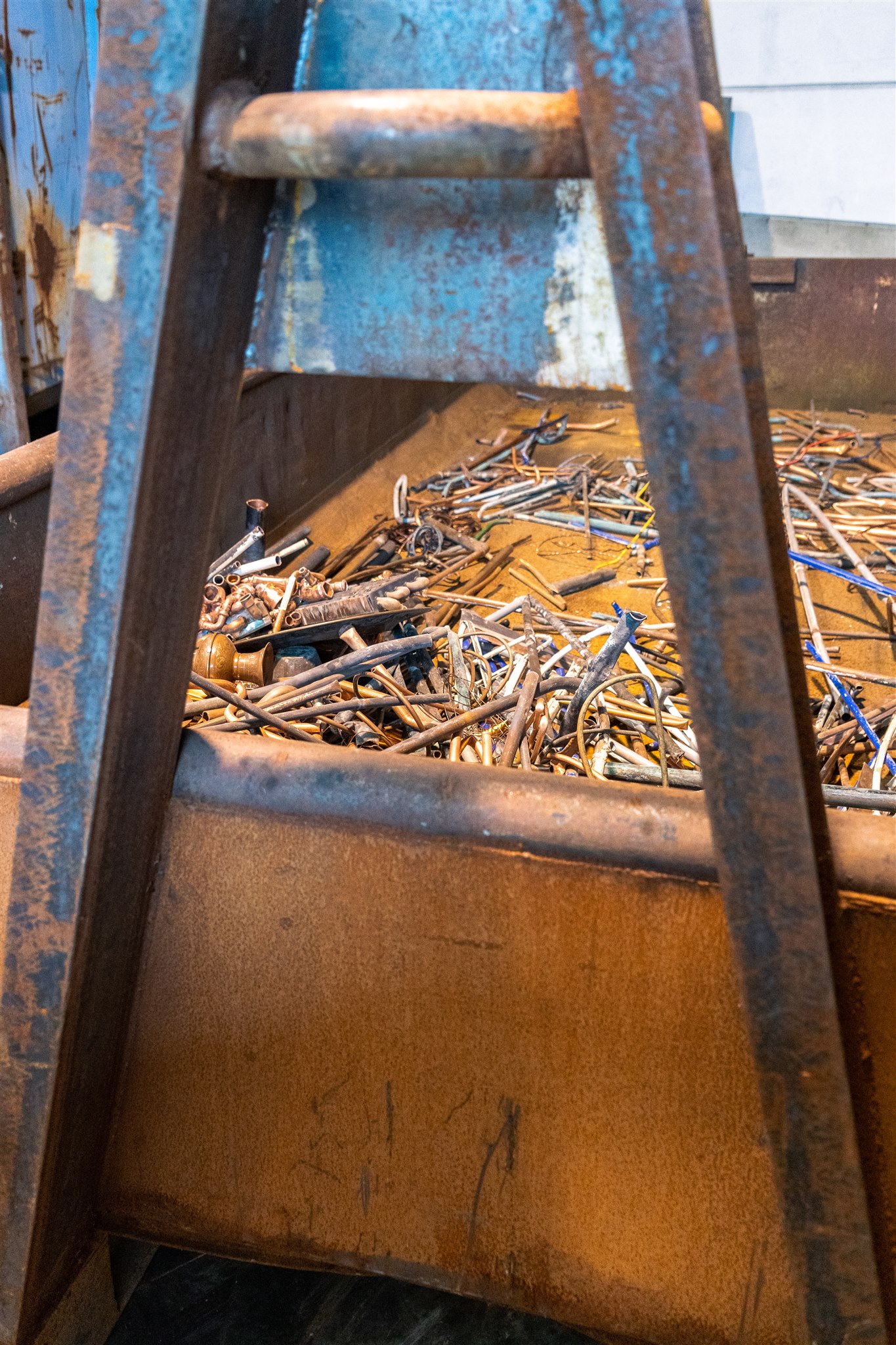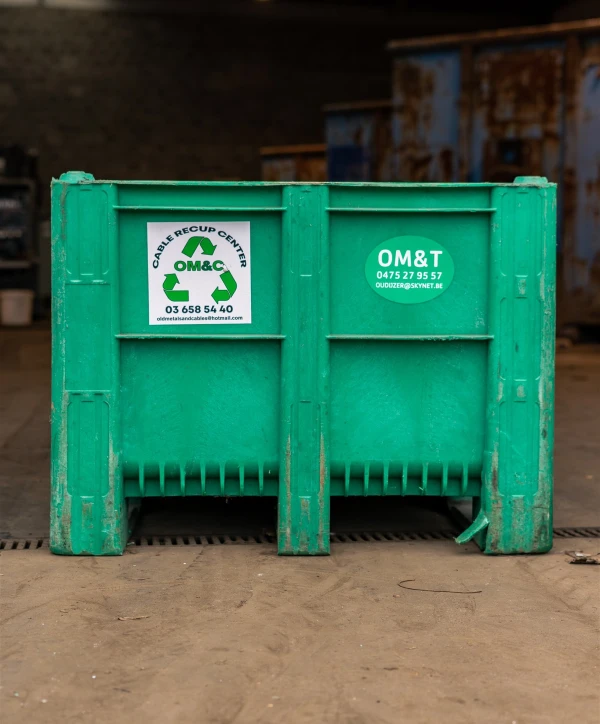 Schedule a one-time collection of old metals. Contact us by using the contact form and mark 'old metal collection'.
Need advice on which metals can be recycled? Request free recycling advice. We will gladly visit your company to analyze the waste streams.