Container service
Nature provides us with resources; our duty is to use them as efficiently as possible. Recycling is one of the most important factors of sustainable living. We are happy to help you with this.
Working Method OMC container service
Wondering what a partnership with our container service looks like? Explore the possibilities and contact us to have a container placed free of charge. You can test this service on a trial basis.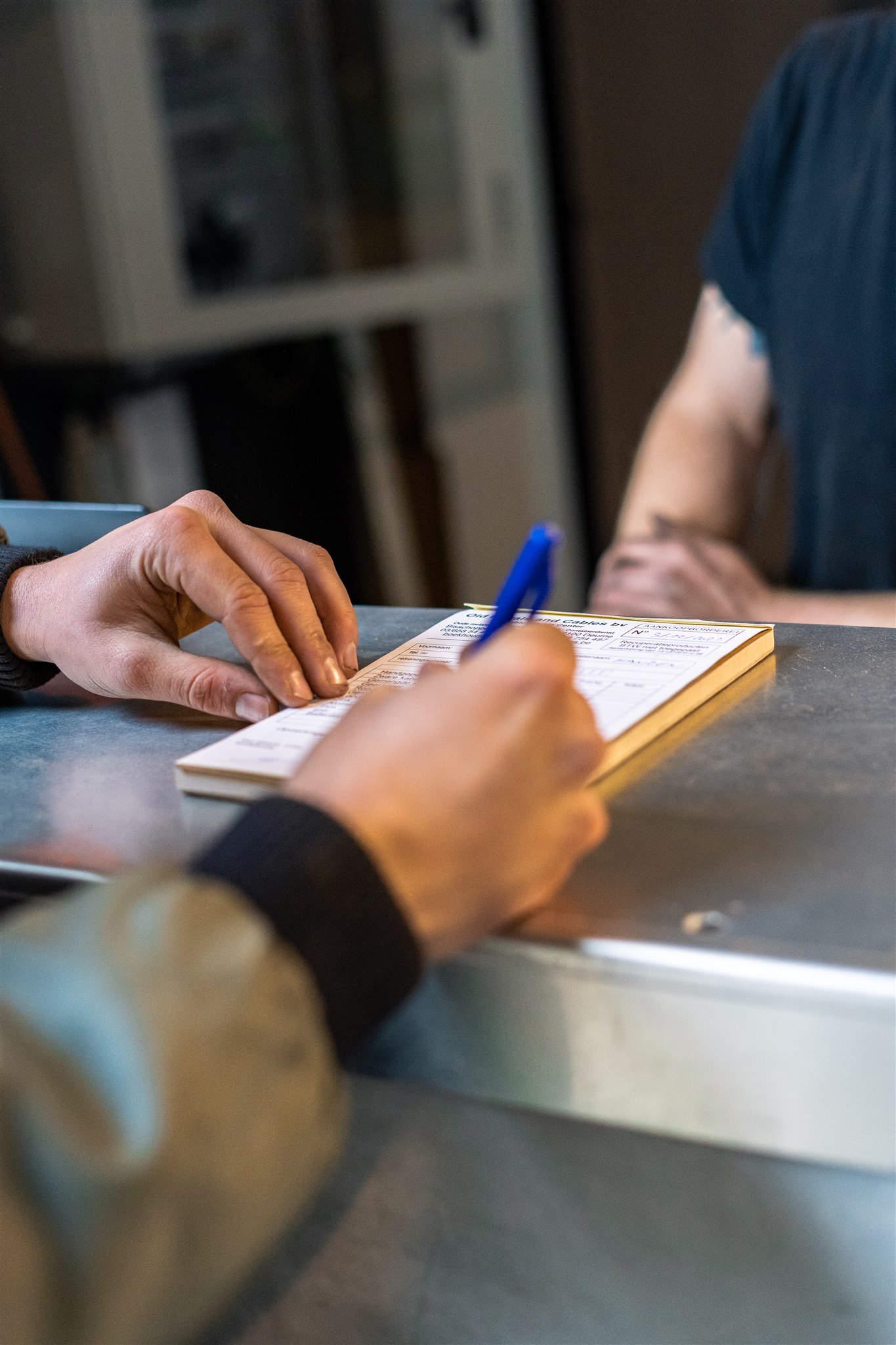 You contact us by mail or phone and request a bin or container.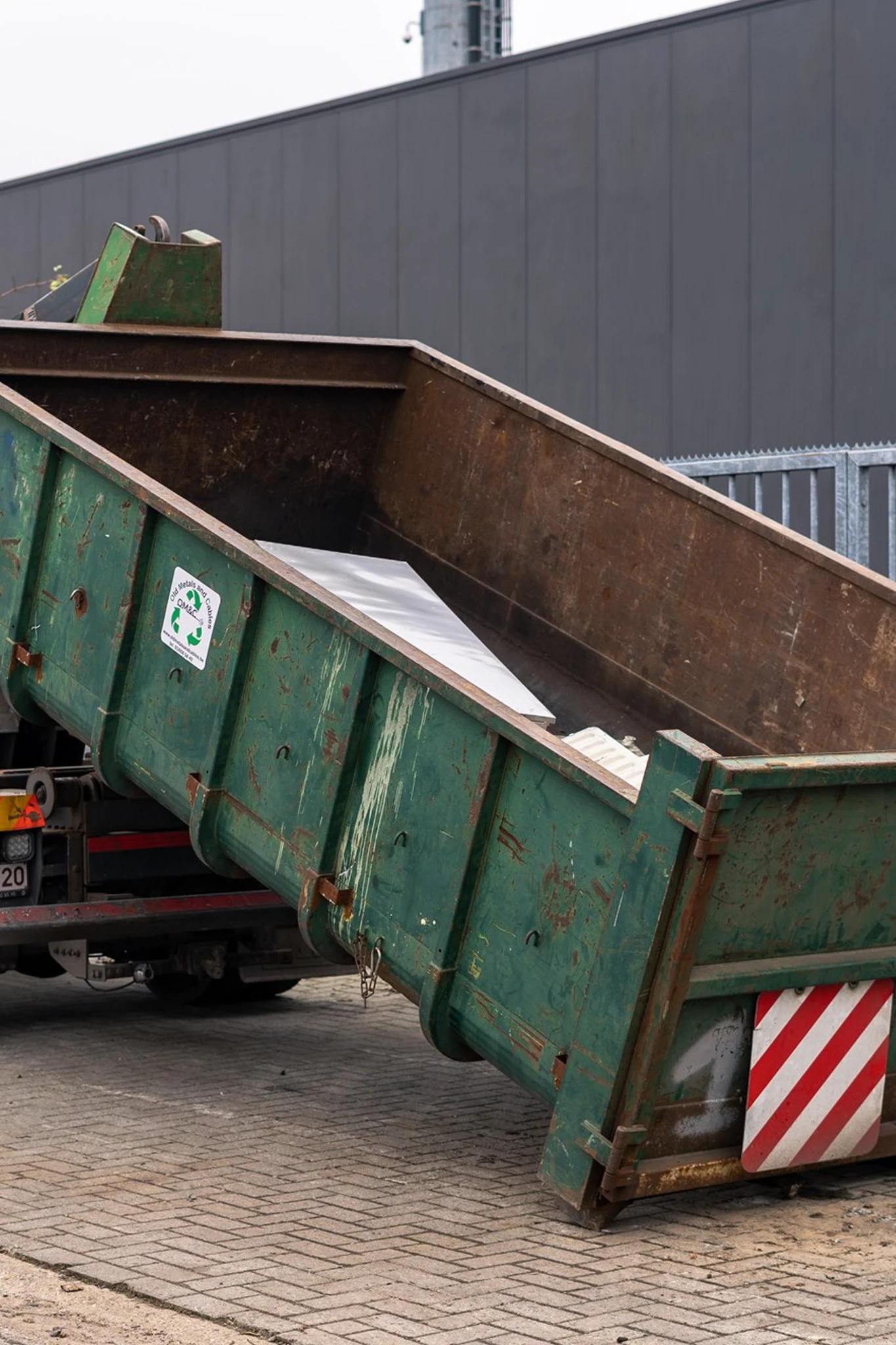 Delivery of the requested size of bin or container. Every customer can be accommodated by us, since we offer different sizes of bins and containers for the collection of old metals.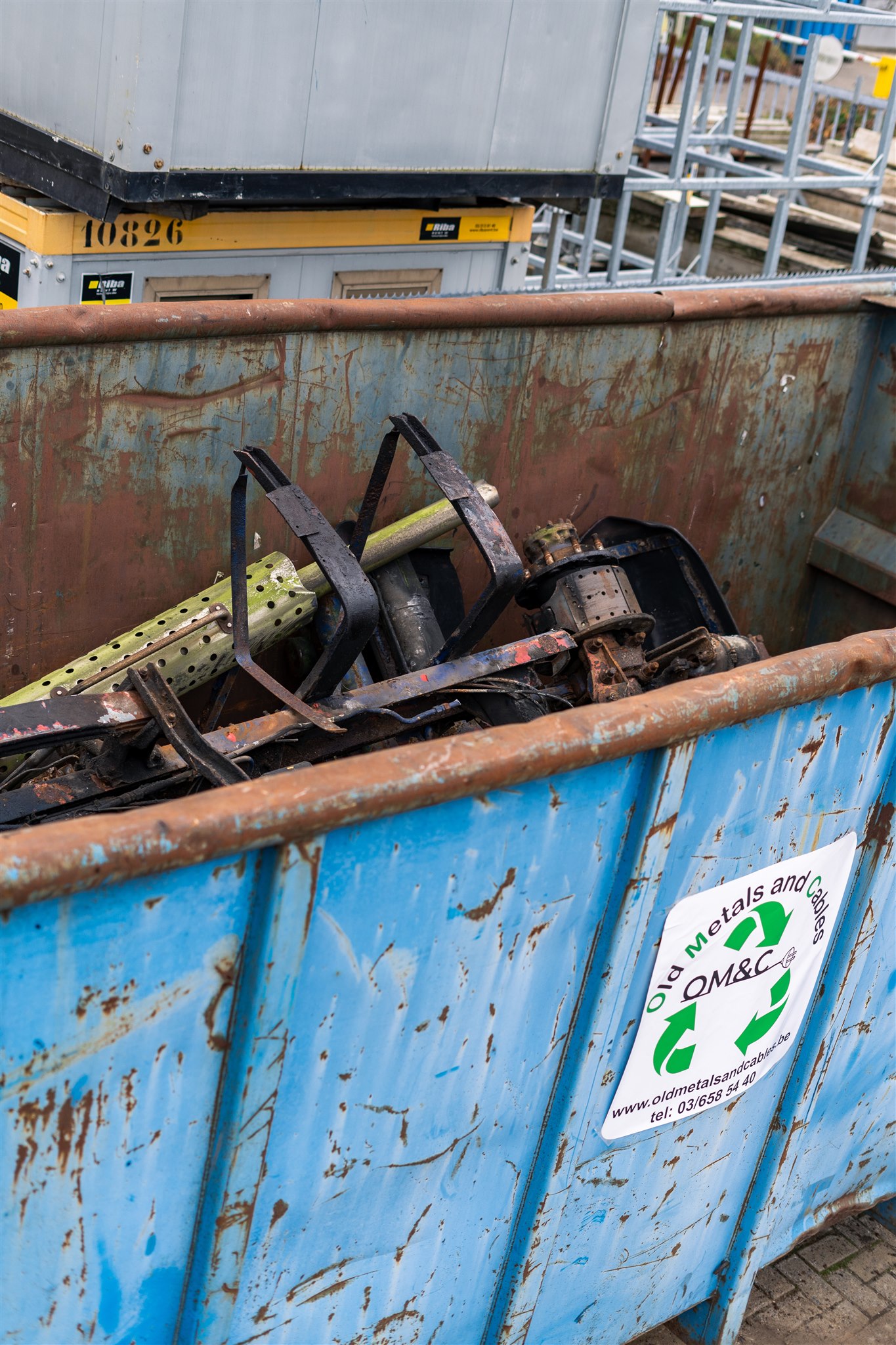 Once the container or bin is filled, you give us a call and we will come and collect it or replace it with an empty one.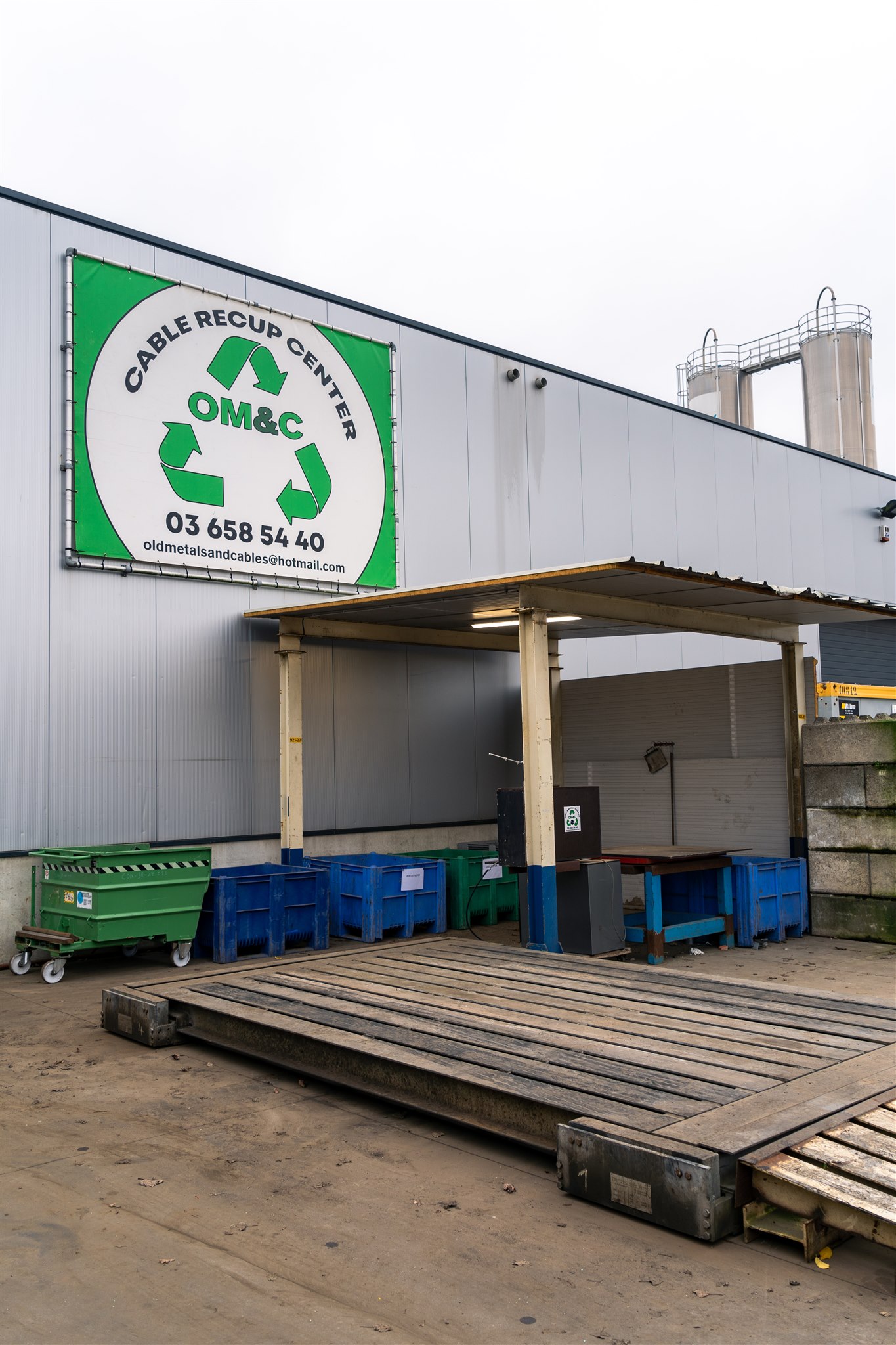 The driver will immediately weigh the load upon arrival. Later, we will set the accurate price.
If the container contains a mix of different metals, we will sort it at our facility. This ensures the maximum value for money.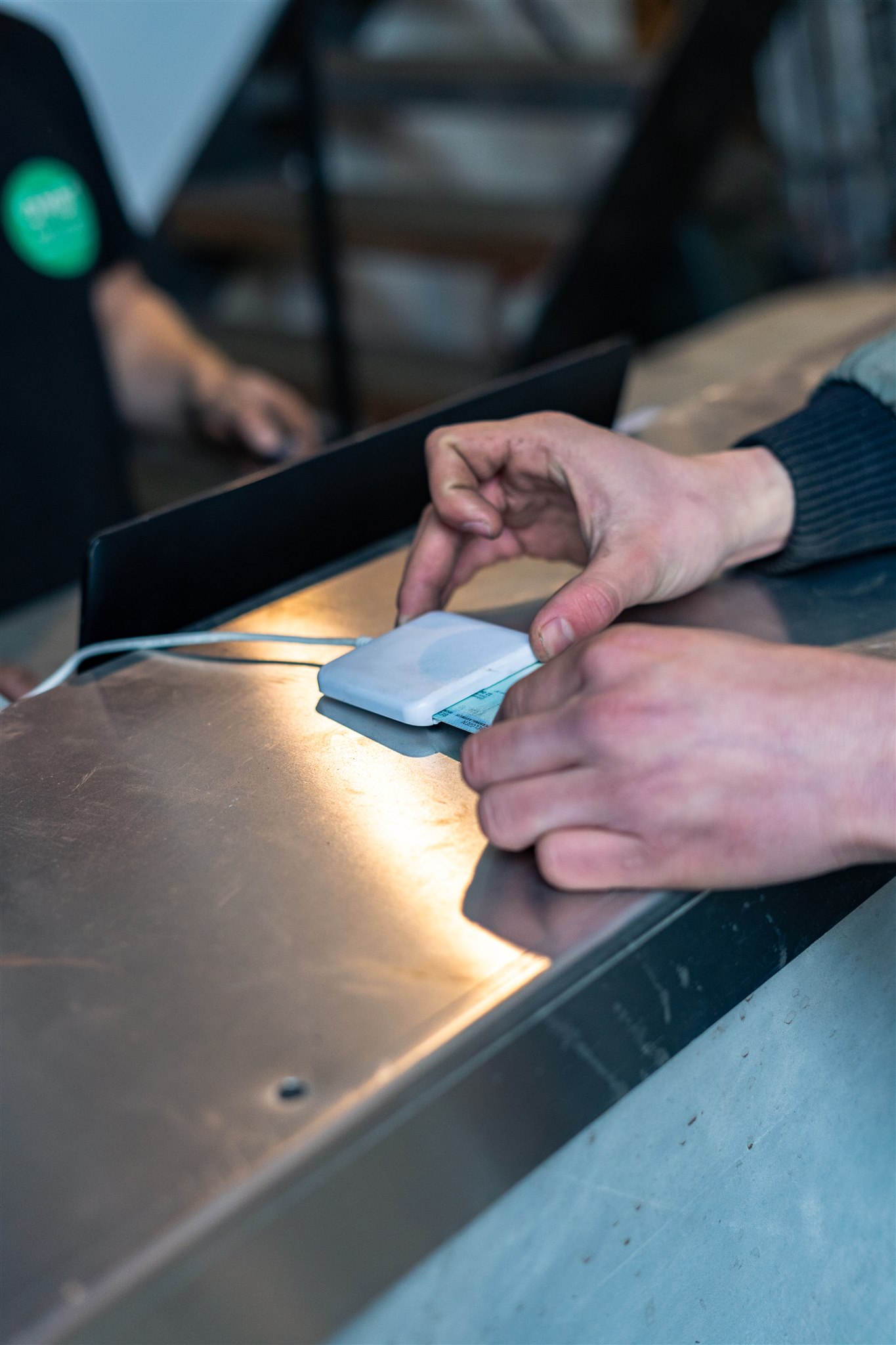 Upon confirmation of the weights and current prices, we will deposit the total amount of your load to the desired bank account number.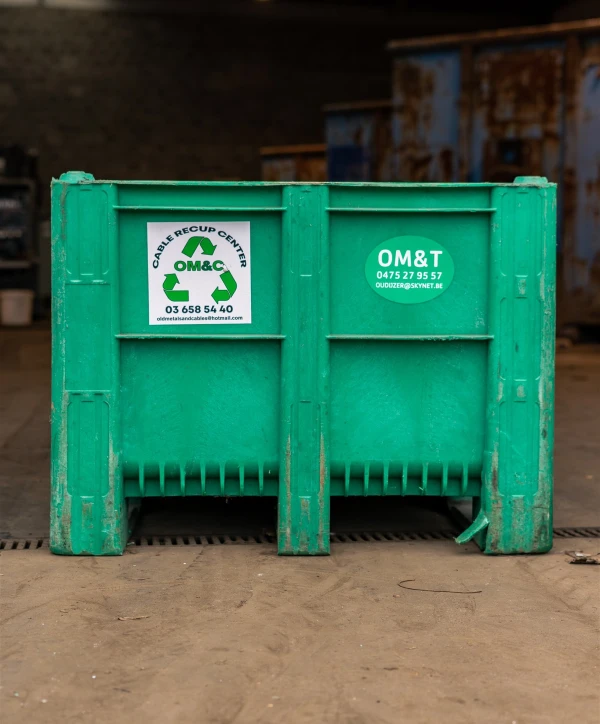 Schedule a one-time collection of old metals. Contact us by using the contact form and mark 'old metal collection'.
Need advice on which metals can be recycled? Request free recycling advice. We will gladly visit your company to analyze the waste streams.