Collection of old metal
Are you currently doing demolition or cleanup work and you find some old metal with no use for it? We are happy to recycle it for reuse.
Collection options for old iron and metals
From bins to containers, we have a variety of sizes available to collect old iron and metals for recycling.
We collect various types of old metals: inox (stainless steel), aluminum, yellow copper, red copper, lead, iron, cables, zinc, car wrecks and more.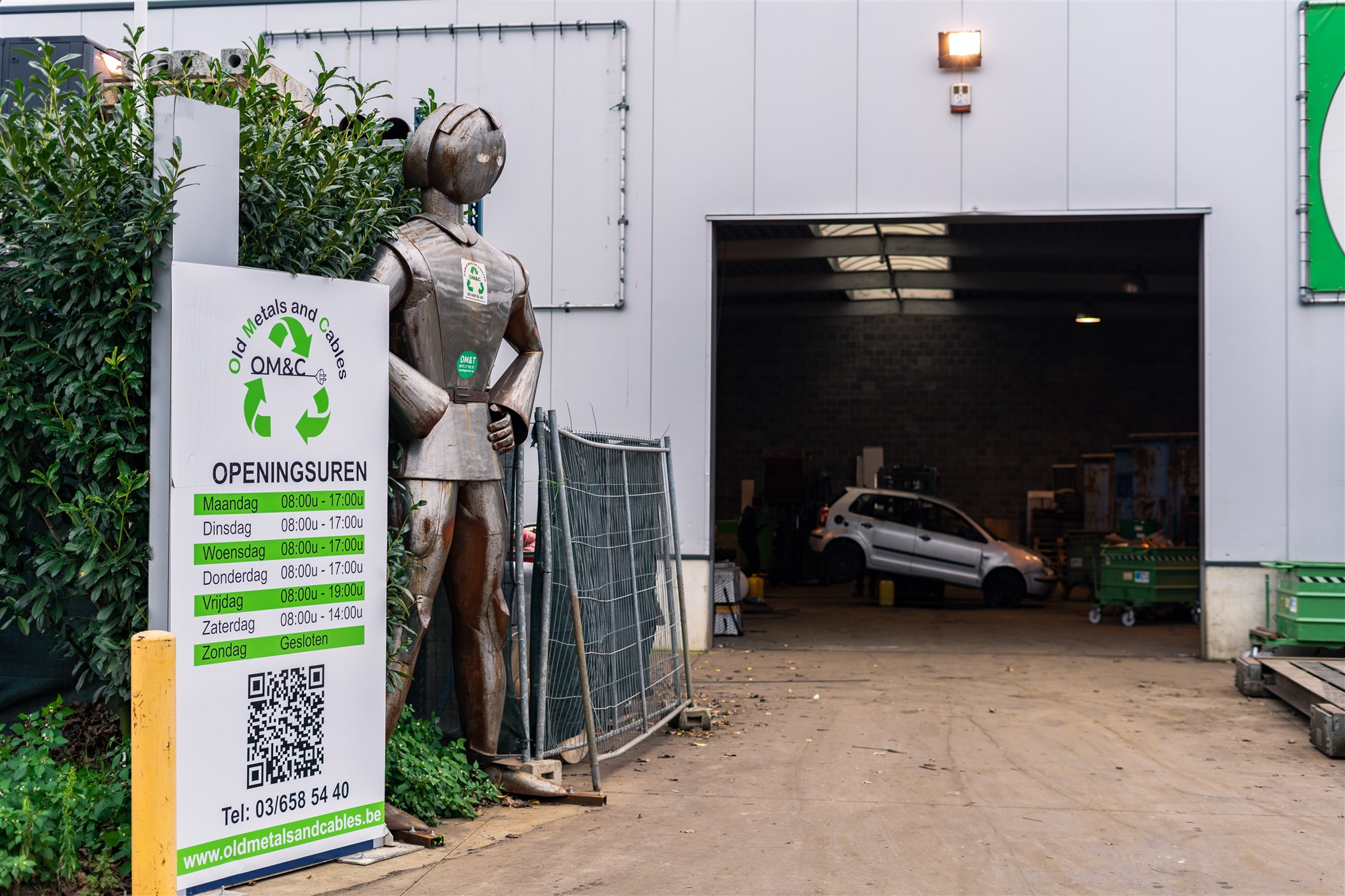 You can bring your old metal to us. It will be weighed, sorted and recycled at OMC. Depending on the quantity, the weighing is done on a sorting table or on a highway bridge.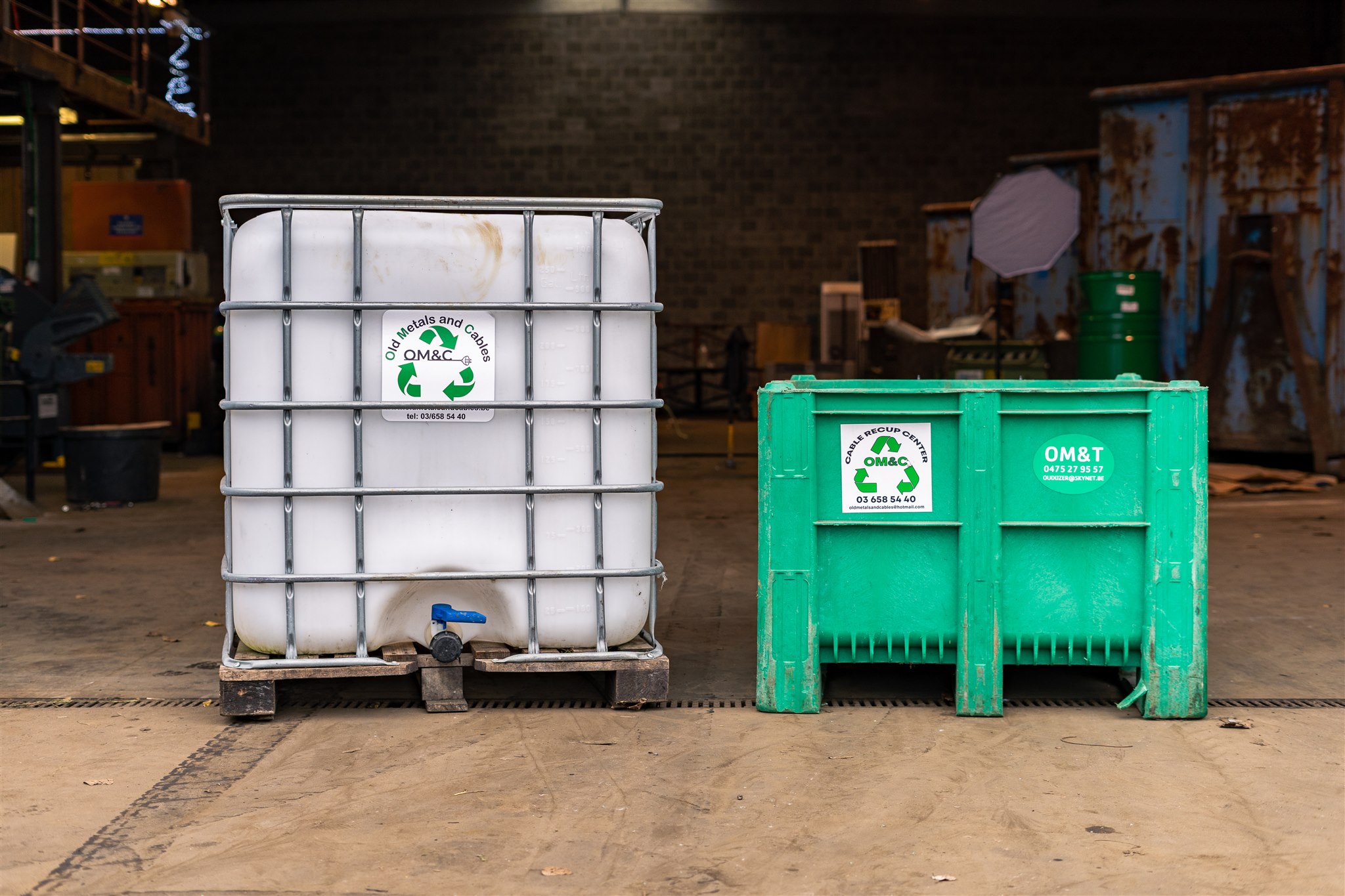 Bins of various sizes are also available at Old Metals & Cables for smaller quantities. This allows you to easily collect scrap metal. We will gladly come and collect it with our van or truck.
Have an OMC container installed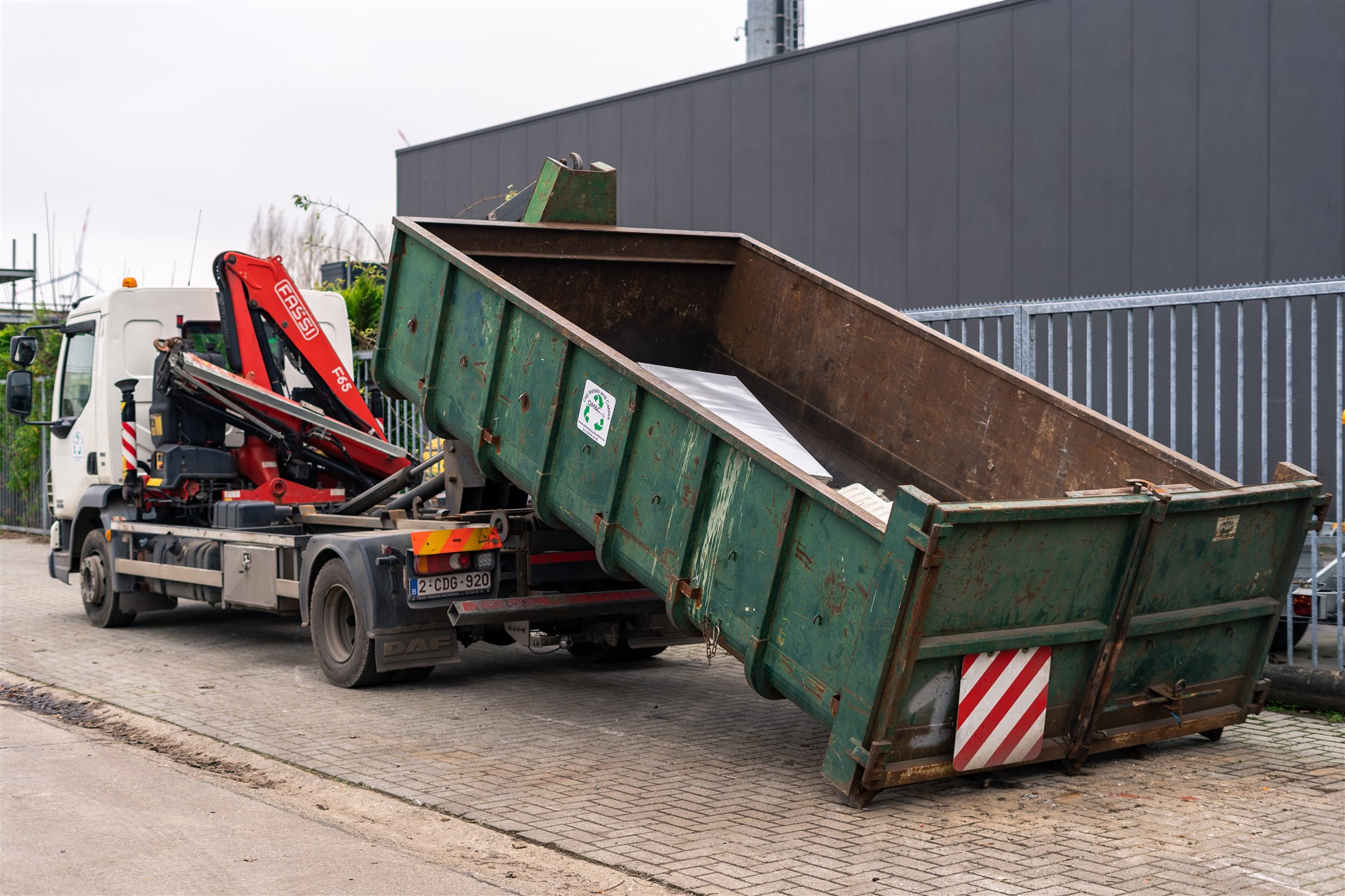 If it is possible to estimate the amount of scrap metal in advance, we will come and place a container of the desired size. Once filled, you give us a call and we will come and collect the container for free.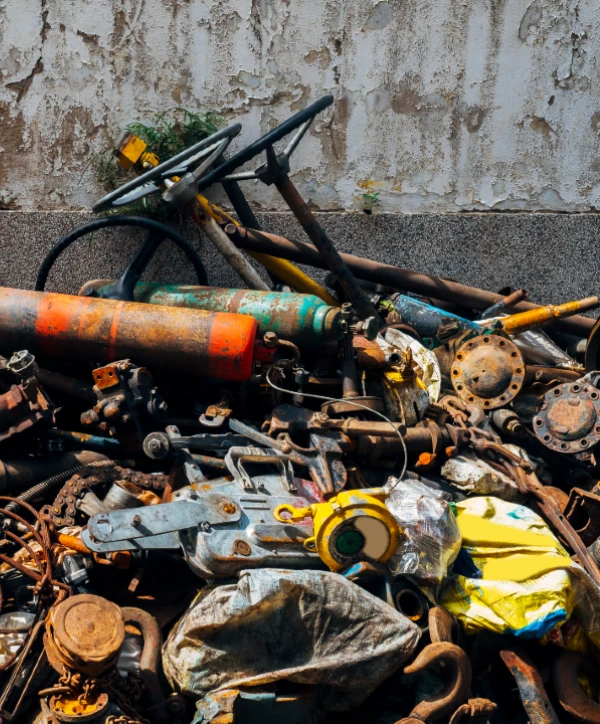 Prices rose significantly in 2022
Prices for old metal have gone up a lot recently, so it is definitely a good idea to check if you have any unused old metal lying around. Or order an OMC container to collect metals during demolition work. We collect these bins for free.
Even recycling the smallest amounts helps towards our common goal to build a greener future by recycling.