Our mission is to recycle more in order to mine fewer resources and save our planet from depletion.
All metals except silver and gold can be processed in Brecht so that they can be completely recycled and reused. Together we ensure less waste and a better planet.
We collect all your old metals. Discover our container and bin service, a good solution for every size.
Recycling and separating metals
Efficient cable stripping and sorting, each cable has its own process. The desired result as quickly as possible.
All ground metals are re-melted domestically for reuse. More sorting is better for the planet.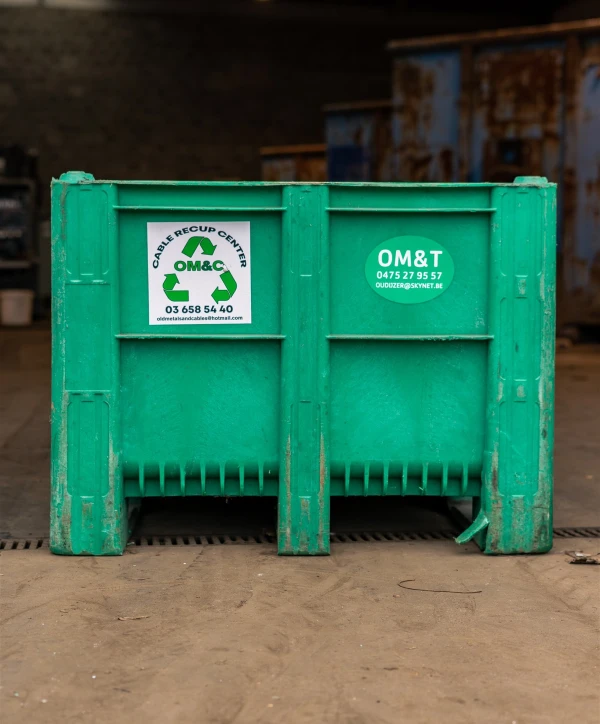 Currently, more than 120 OMC bins and containers are on customers' site to be separated and recycled in Brecht.
Need advice on which metals can be recycled in which ways? Request free recycling consultation from OMC. We will gladly visit your company to analyze the waste streams.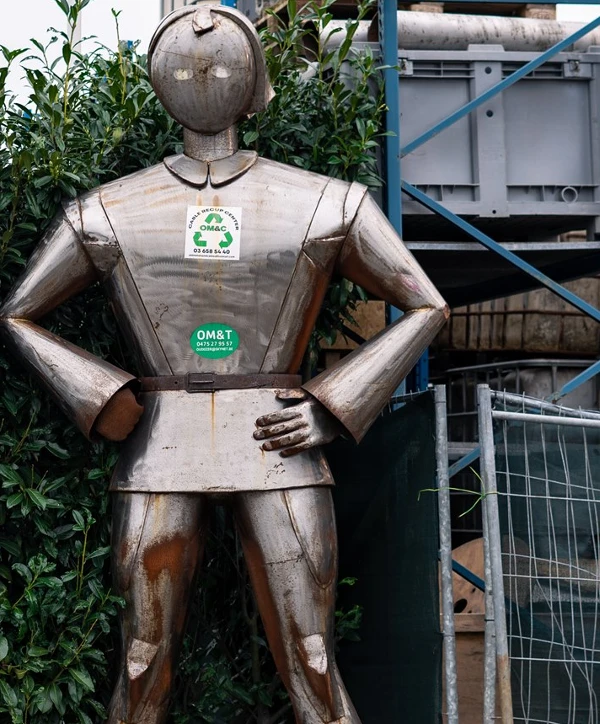 Tons of metal recycled in 2021
Friendly people, correct prices.
– Wodan Velle – Google reviews
Nice people, good service. Whether the prices are correct? For me they are, service is definitely worth it.
– Michael Ooms – Google reviews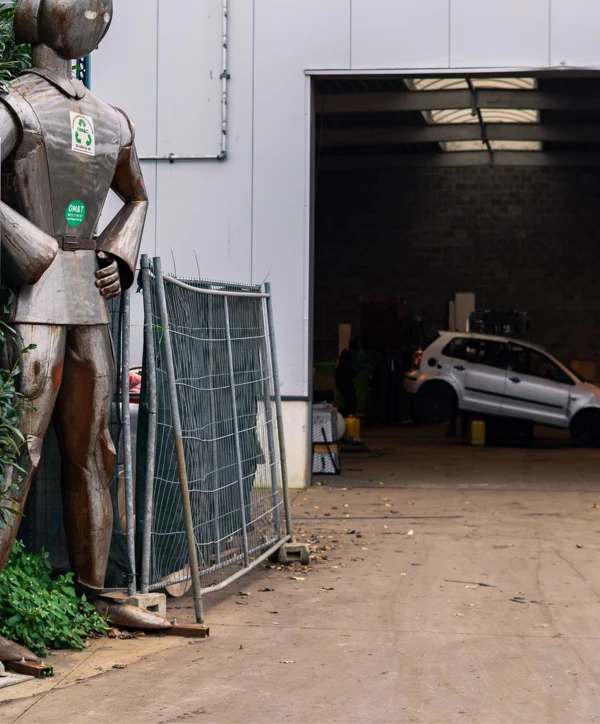 With the collection of metals as main activity, OMC once started with just one trailer to collect old metals. Now we have a fleet of more than 120 containers in different sizes, to help customers and companies.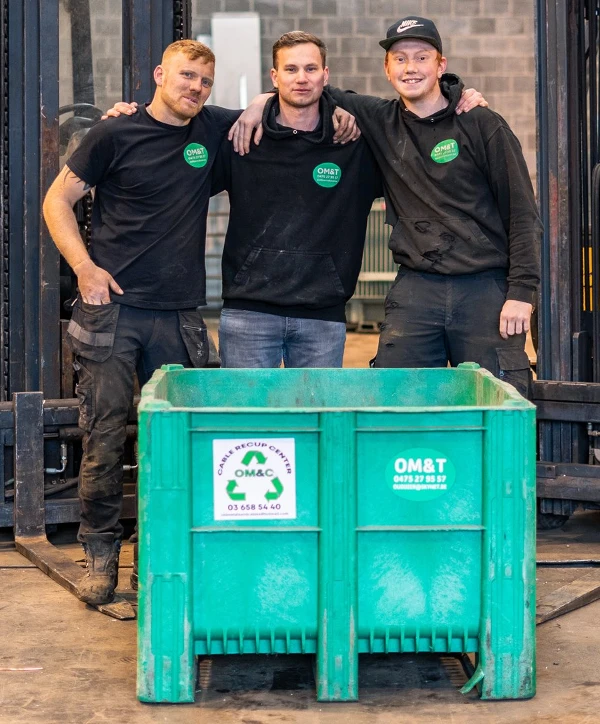 Our current focus is recycling and sustainability. The more waste that can be turned into new materials, the less negative impact we have on the planet.