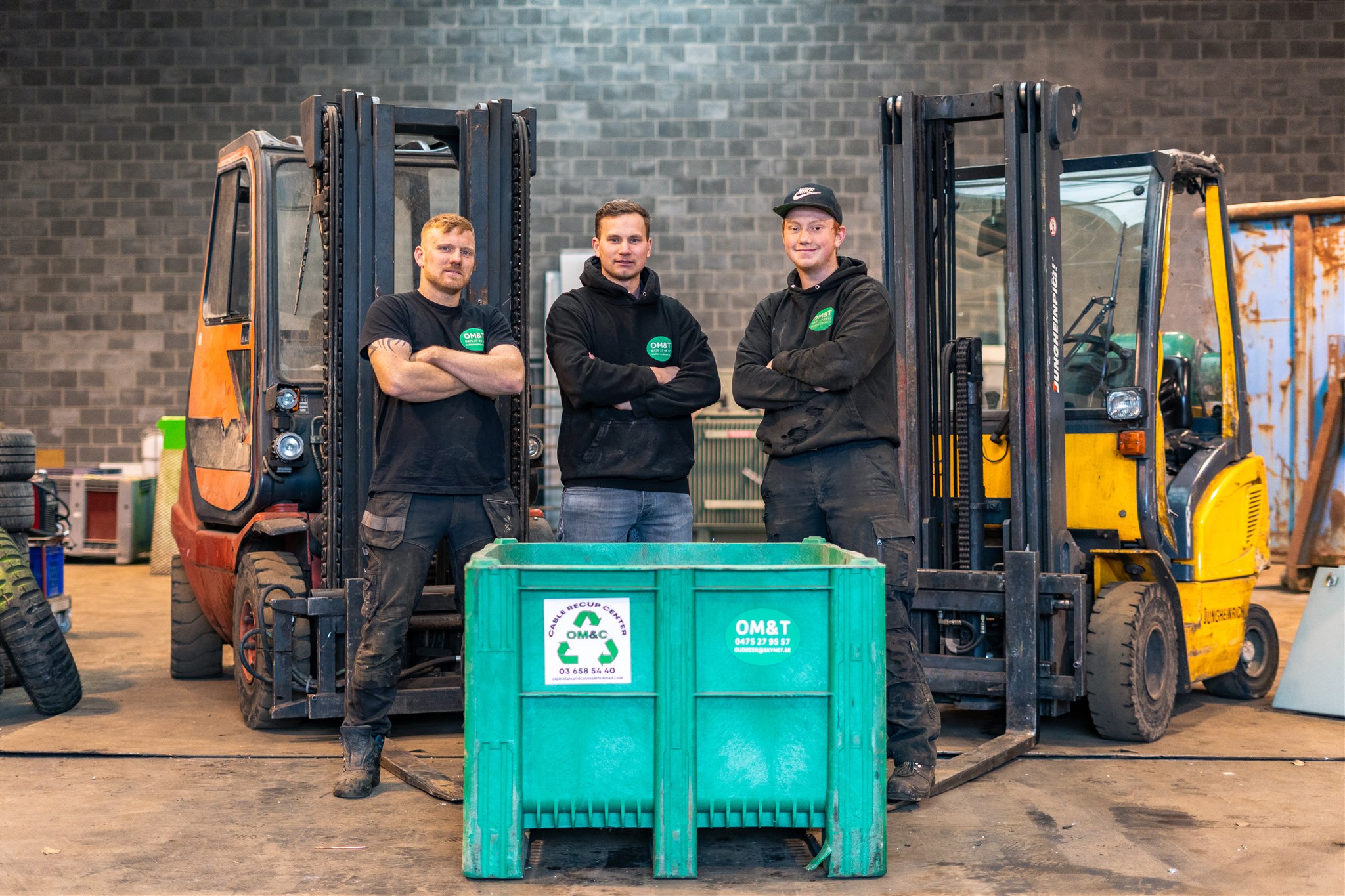 To understand why we do our work with such passion every day, we take a moment to go back to when it all began in 2005.
Father C. Hanzen founded the company by collecting old metals. He started with a small trailer, and shortly after switched to bigger volumes and started collecting metals by trucks.
In 2021, Joery Hanzen and Marc junior Hanzen joined the company as we know it today: Old Metals & Cables.
By not just providing collection of old metals, but broadening the business process with recycling cables as well, the company contributes directly to a sustainable economy and ultimately to a better world.
In 2021, no less than 183662 tons of metal were recycled at OMC!
Our goal: Ensuring a
greener

future, together with our customers
Joery Hanzen and Marc junior Hanzen joined the company and worked out additional handling processes for both small and large metal cables. Discover below the changes.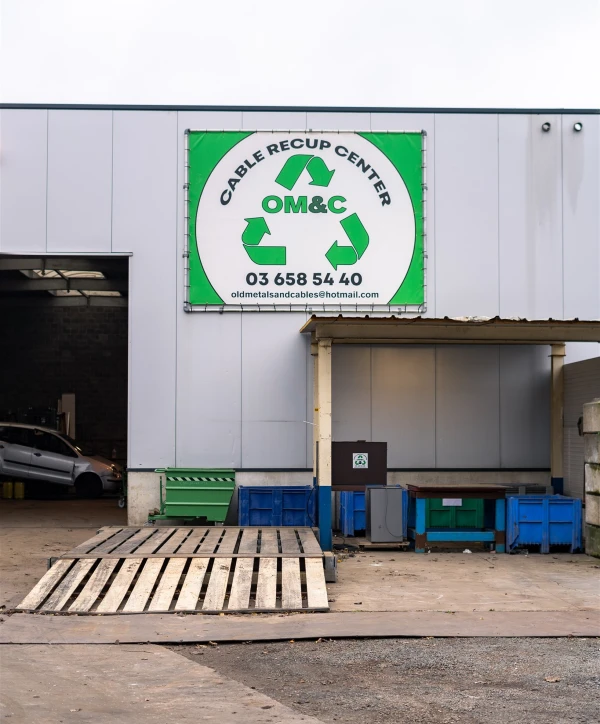 Bringing metals to OMC
Previously, it was only possible to have metals picked up by OMC. But since there was also an increasing demand to be able to deliver the metals in person, we made this possible in 2021.
For small quantities we have a special table, large quantities can easily be weighed on our motorway bridge.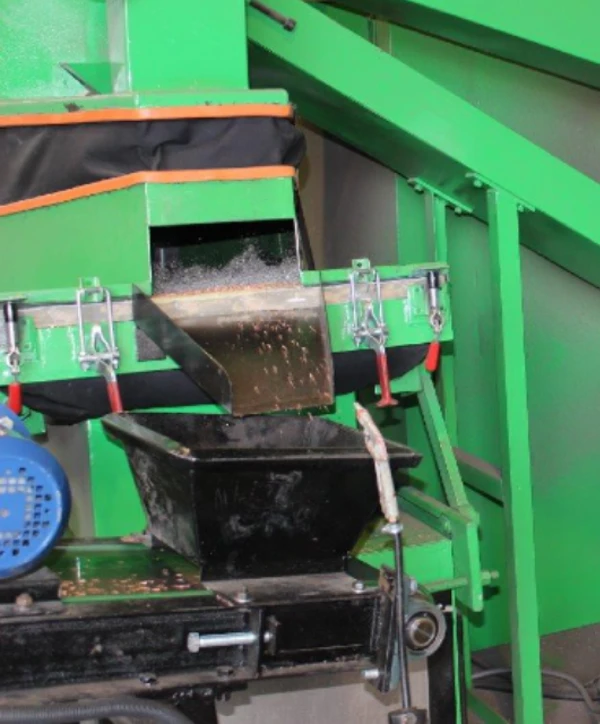 Granulation machine
By investing in additional machines, we are now also equipped to automatically strip and crush small and large cables.
This allows us to help you efficiently, regardless of the size or quantity of the cables.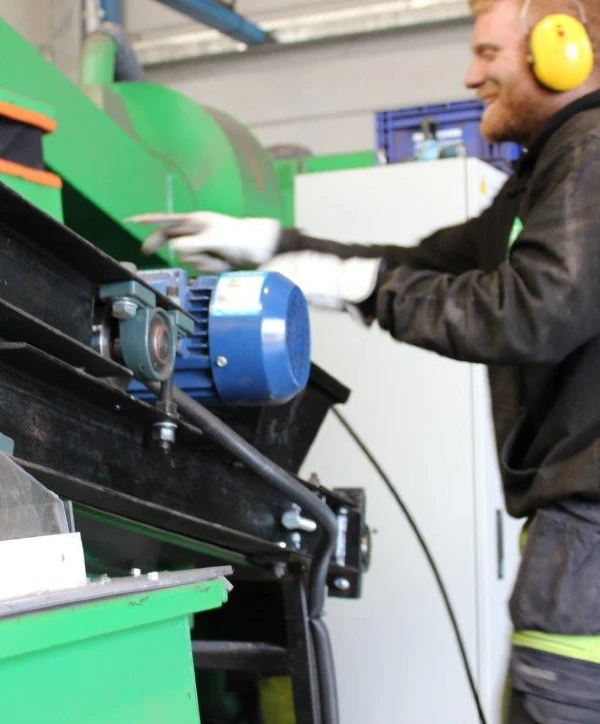 Ongoing optimizations
Of course, even today we are not resting. We continue to optimize processes and look at new possibilities.
We keep on trying to create the most optimal experience for you as a customer. For the reprocessing of both small and larger quantities of various metals.